….Have You Reached Your Goals Yet?
We started the only non profit run social network at ​YourKoz.com in 2006 
(On our network anyone can raise funds using the sponsors/ads around their content & from direct donations[i.e the homeless]….We can help you reach your goals, when people can't give you cash, they can still work with the sponsors to support your goals.  We can even help you support someone else[charity/church/students/etc])
 We also helped design & complete one of the first online churches.  More information is at itsUncommon.com
Who are we
Why are we here
What do we do?
This company(Organa inc.) exist to support our research group(O.R.G + Uncommon Love(H.i.v.e Church[He Is Virtually EveryWhere], we have specialized in helping people learn, fundraise, connect.  We came up with an idea that uses income generating engines to help people fundraise online and off-line in new and unique ways.  Our company is founded on the principles of integrity and quality, as our founder doesn't believe a quest for more money should lead to rushing to deliver a mediocre product/service. 
Our 1st project started with a partnership with the charity O.R.G(Uncommon Love), which helped form YourKoz.com.  The website is built to help anyone start businesses, projects, churches and charities and to make sure anyone can be given the support they need in life through fundraising for any cause they have, using direct donations and sponsors/ads. 
Because of our unique ideas and our past success, the value of Organa inc is surprisingly in the billions, but because of new patent laws and a current move by the United States government to stop valuing software patents we have not been able to support the economy in America like we have had planned.  Please contact us for our private invite to our ideas and the path we have created to prepare this world for a personal search for the true power and knowledge that is out there for anyone and everyone.
We have reached hundreds of millions through online advertising with millions of views/plays online and we have thousands of followers across Twitter and FB/Instagram, we have reached over 1 billion page views since 2007 with over 20,000 users of our system for fundraising over the years.
​
Our Current Valuation: 
OVER a billion US Dollars in value/assets…Friend/Family/Valued-Investor valuation is negotiable
Some of our unique online properties include:
1. TheBusinessNet.work
2. Lihst.com(me)
3. YourKoz.com
4.WhoAreYou.site (TheWay.live)
5. TheSearch.Company
6. WhoWhyWhat.com
7. eMel.me
8. Wedeliver.Today

(This current valuation is based on Intellectual Property that is partially-owned/controlled/licensed, current assets[over 100 websites and domains, over 100 copyrights, over 100 completed/published works of art plus more], estimated future revenue, the results achieved during beta research(over 100 million people reached since 2006-2015), and current patent-licensing/unique-ideas/secrets) 

Are you an interested investor?
 
          We are offering a unique stock agreement until we reach our desired investment goal of around $1,500,000.00.  Our stock offerings are based on qualifications(especially based on your income level) and all investments must be at least $100.00.  You are able to invest at a valuation between 12 million and 110 million instead of the current value of the company(over 4.7 Billion in privately analyzed value/assets…).  Your percentage of stock can be sold immediately for any price or at the current value of the company.  
We are working with over 100 sponsors now, please contact us for more information on what we can do for you.
Contact Us 24/7
(Uncommon Love, Hive Church Group, United Sports & Entertainment group, Organa inc)
[email protected]
Tel: 619 840 1125
Choose a specific project to back/fund and receive rewards/dividends based on your investment/support for any of our current projects.  Each project agreement is individually customized and there is no flat reward rate for an investment.  As always you can invest in Organa at a lowered valuation with rewards/dividends available based on revenue earned.
​
Please Let Us Know If You Can/Want To Pre-Order or Invest
OUR 2024 ENTRTAINMENT PROJECTS
With Partnership From theUSE.me
          We Are Developing Entertainment Projects That Allow a Percentage of The Revenue Earned to Help out www.theUSE.me….If You Can Invest, Donate, Sponsor, Partner, Purchase, Please Let Us know….More Information Can Be Found About The 3 Current Movie & Documentary Projects by Clicking Below…
LiL 
A Spy/Hero Movie, about little people who rise to help save the world…
Re-Loading
An action/horror movie, about people stuck in a video game trying to survive being killed in real life by the system if they fail challenges/lose in battle…
WeSearch
A Documentary Series – The 1st Series Will Search For The Garden of Eden…
2023 PROJECTS/PRODUCTS
Are You Headed To The Future Or The Past?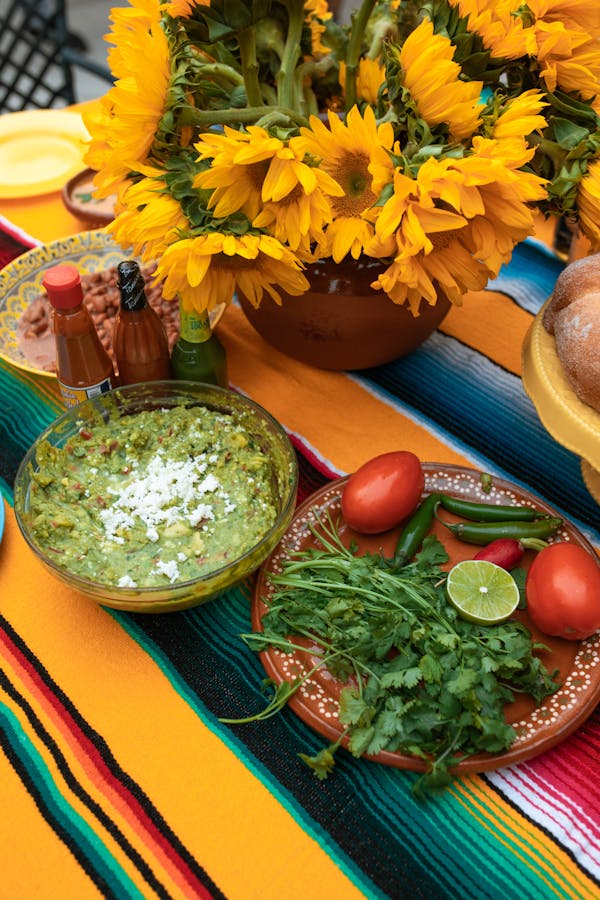 A unique cartoon/animation that is inspired by Anthony Bourdain, it follows two kids who become youtube sensations cooking and teaching kids how to cook, they eventually receive funding to travel around the world to explore and find out about local foods.  The show will include a protagonist through Guac's sister, as she tries to find ways to follow them on their trips and get on the show too.  The Animation will incorporate live video with the animated elements, including places around the world; so we can bring children hopefully closer to becoming chefs or becoming more interested in cooking and what it takes to cook.  We will be completing this cartoon using the help of Uncommon Love and their program at www.theUSE.me
​
Funding Cost:
30 minutes of animiation can cost between $10,000 and 30,000 for high quality work.
There are alot of ways Guac&Mole can gain traction without putting alot of funding into it just ask us what are plans are…
​
Please Let Us Know If You Can/Want To Pre-Order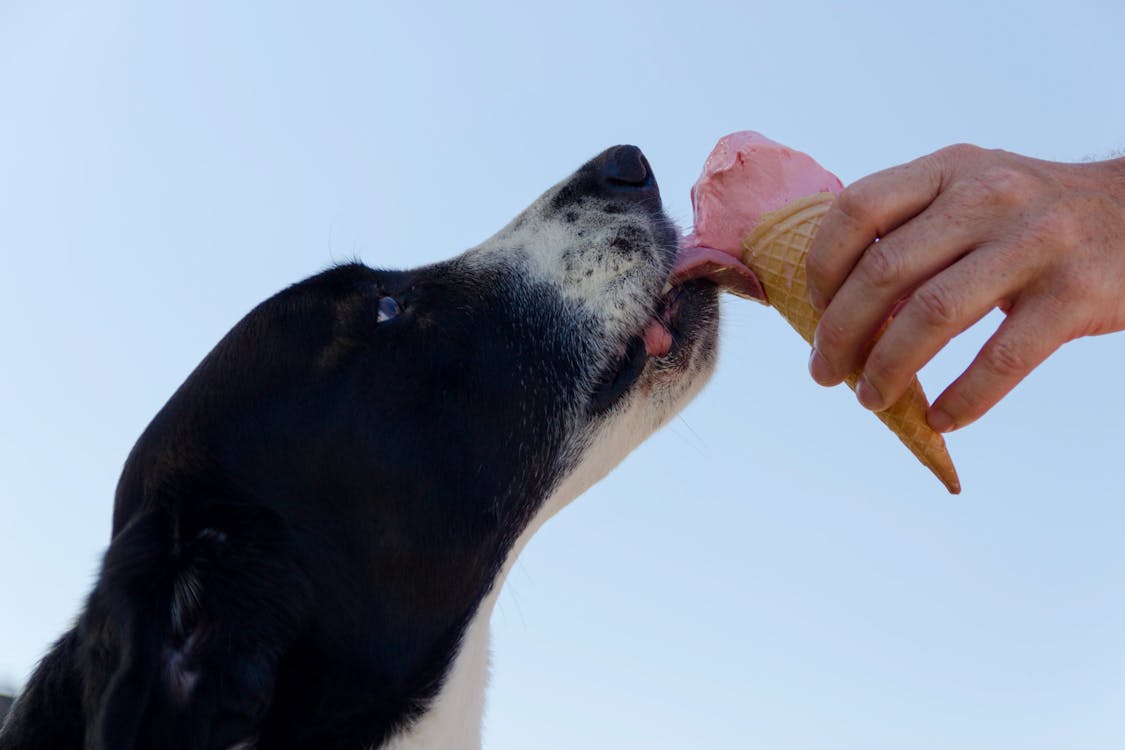 A Pet Restaurant + Urban Farming
So the idea is a restaurant for low cost and high quality cuisine for pets, and of course the pet lovers are invited to enjoy food for people also.  This Idea allows people who have grown accustomed to treating their pets like family, to have a place where their pets can feel comfortable and enjoy themselves. 
​
Expansion plans include a Dave and Busters style of system for pets and owners to enjoy games together and win prizes…
Weekly chef connections that allow us to offer different dishes curated or cooked by top chefs around the world FOR pets and owners to dine and experience together.
AND SO MUCH MORE!
Just ask to speak with us privately…
​
Urban Farming and eMarket
We are also developing an Urban Farming program that allows Home owners and Owners of rental property to plant above, below, outside, and within their properties using our funding/volunteers to set-up and maintain urban farms.  The food will be used for a variety of purposes including feeding the homeless providing for local restaurants, for fundraising at farmers markets and direct delivery of produce using the internet.
​
Funding Goals:
We would need to hopefully purchase the building we use and we want to be in a location that is pet friendly like Los Angeles, we also have plans on franchising this business method so we are looking for quite alot of funding eventually as we seek after expansion.
Initial funding: $1 million to $5 million 
5th year funding request forecast: $100 million to 200 million for expansion to a franchise system…
​
Please Let Us Know If You Can/Want To Pre-Order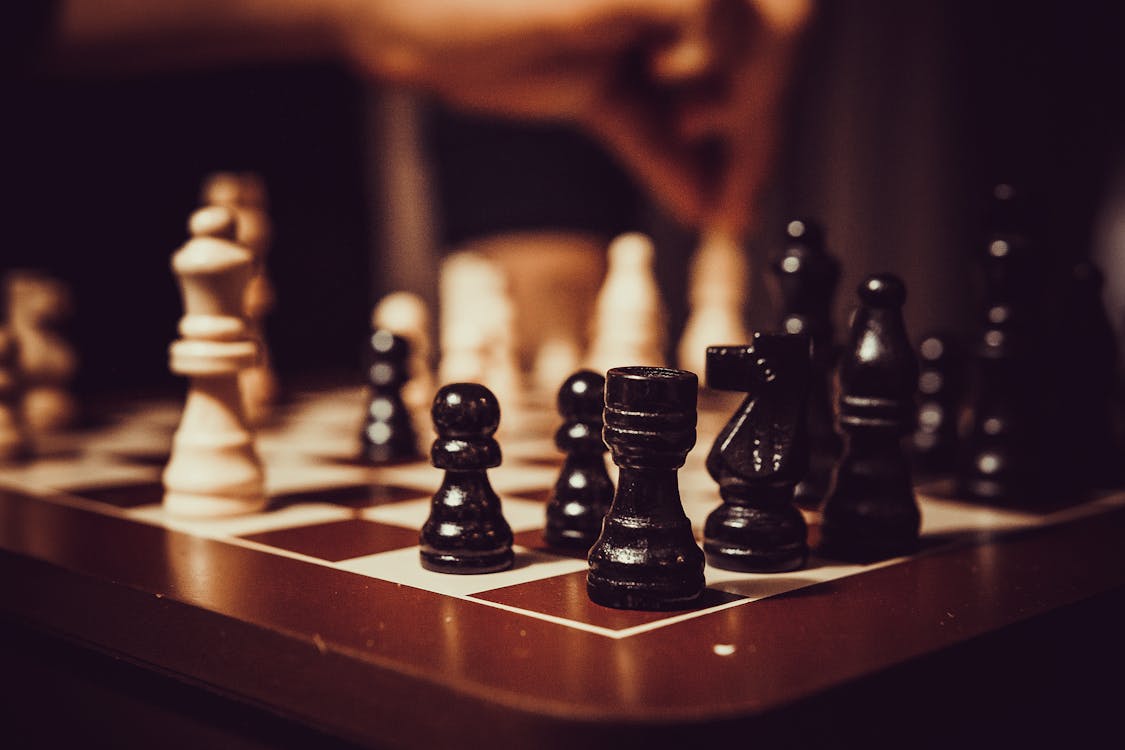 We Are Expanding Our Entertainment & Web Networks
1. Our Game Ideas:
Fynd
(A Mobile and Console Game)
Fynd is an online video game world where people can make real money from their adventures and explorations.  As they conquer the lands, they will discover real world rewards from sponsored rewards from companies to actual real world value like gold or cash, there will be a certain amount of value initially available within the game that fluctuates based on advertisements and the invested users who use the system.  Advertisements and sponsors within the game can be turned on and utilized to earn more rewards.  
Users can invest in and earn rewards for better weapons, armor, vehicles, buildings, safes, defenses, etc.  This will help them conquer and/or withstand attacks from other people, and earn even more.  Items within the game can be sold for real money as people use the marketplace to find ways to help improve their chances of success.
As people conquer lands they can explore within the land for key treasures, minerals, and other rewards that allow them to earn real world value from the growth in the game.  
There will be an initial amount of funding put into the game that will grow over time as stated before.
This is an open world game, with a complex story that combines a singular experience with multiplayer elements that are consistently growing and changing, within an online environment.
Do You Want To Invest? – Contact Us
Funding Needed: $100,000 – $1,000,000
Hunter
(A Game Where People Earn and Find Real Rewards)
We are building a treasure hunt game that connects to the real world and devices like drones, that allows people to connect to real people in the world even if they aren't using the game, allowing them to use our patent pending and trade secret system to work with people in the real world to solve problems, task, and so much more as connected to the game(mobile, VR, computer, console, etc.)…
this is a unique idea that uses a real world setting within a game to search for real and value driven in-game/collectible treasures/items/rewards. This includes rewards found virtually and within the real world(showing up only within the game).
Sponsor's place their rewards within the game and crypto/monetary rewards are made available in a variety of ways, including through advertising within the game and our associated content/products.
THE TRUE REWARD is the power of exploration and the promotion of finding out new places to visit in person and new people to meet/connect with.
NO ONE is using drones this way, and allowing people to go on vacation/exploration journeys using their computer/phone/console…
THIS SHOULD CHANGE GAMES/TEACHING FOREVER!!!!
Sign Up To Be An In Game Sponsor
DO YOU WANT TO PLAY? – Get An Early Invite
Can You Invest? – Contact US…
What Is The Total Funding Needed?
40,000 – 1.2 million depending on the initial scale that we are capable of delivering
2.  LIHST.com
We want to expand Lihst.com to create a better looking and more fully functional network similar to craigslist with even more user customization and more services, while still sharing in the revenue earned from visitors/users…
3.  WeDeliver.Today
We also want to expand WeDeliver.me to allow us to conquer the current delivery and transportation market by empowering the users and not the end company. we will make money initially off of advertising on the website and network and we will allow users to post when they need a ride and to connect with past and public drivers in their area for rides. Allowing the drivers to set their prices and allowing the riders better service and hopefully cheaper rides.
4.  LEENK.us + www.AudioHo.me
We want to expand Leenk.us to finally launch a fully functional system on a private network separate from
YourKoz, called www.audioho.me. It will provide a short content network similar to twitter and snapchat with a focus on AUDIO not text. This will allow people to post and navigate their page and friends/public feeds for audio post. Where they can listen to short messages for fun or even in case of urgency/emergency. With a system that should work similar to how a walkie talkie works where a person can immediately have access to a message just by speaking an audio cue.
Total Funding Needed to Expand The Web Networks:
$45,000 to $100,000.00
In 2024 we are also building:
1. A People Powered Search Engine
This would allow qualified people to earn rewards for searching and helping people answer questions/research/respond-to-queries.
2. A Truth & Dare Website/App
This would allow people to post rewards in escrow for proof of completion of posted dares…also there will be revenue shared based on clicks and views for those who share their completed dares.
Please ask us for a full proposal or contact us if you want to get more information….