NNN? – No New News – BREAKING NEWS: ELON MUSK PURCHASING A MAJORITY STAKE IN AMERICAN AIRLINES – 4/1/23
01APR2023
Author's Note : we hope everyone appreciated this April Fool's joke (or at least realized it was a joke by the third line in). Fake news is a problem, so to make sure nobody gets confused, we wanted to drop this disclaimer to make it clear that this is not a real story. Thanks for reading!
Elon Musk announced he will purchase a 51% stake in American Airlines. This continues his recent pattern of acquiring companies that play central roles in American society and infrastructure.
He announced the news on Twitter and in a press conference. When asked about his interest in American Airlines, Musk stated "I realized that I simply enjoy buying companies with birds on their logos. And when I have such an obscene amount of money why should I try to fight those urges?"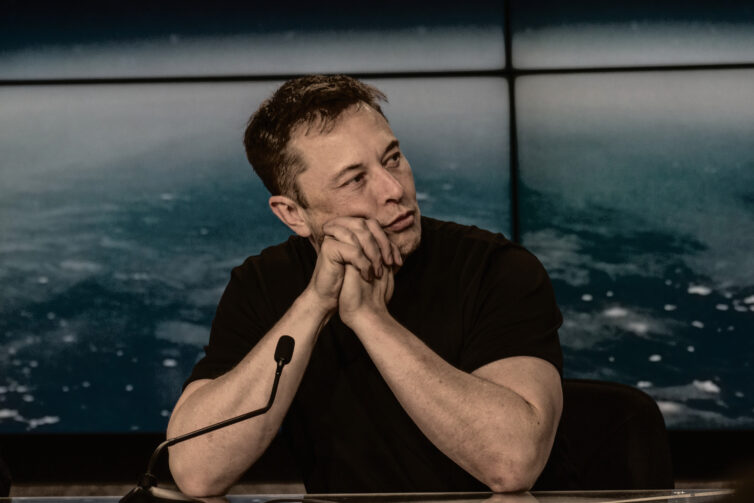 Later in the press conference Mr. Musk outlined a series of major changes he plans for the airline's operations. Effective immediately, American will accept dogecoin for ticket purchases, and in coming years will transition to a completely blockchain-based payment system. The airline will start charging flyers a nominal fee of $10 for passengers to display their TSA PreCheck status on their boarding passes.
Major changes are in store for American's workforce as well. All employees, including pilots and flight attendants, will be required to work in-office at corporate headquarters. This may prove challenging for the airline's pilots and flight attendants, who are accustomed to working on aircraft, but Mr. Musk expects them to rise to the challenge. In line with his views about free speech, Mr. Musk wants the Twitter handle @AmericanAir to take controversial political stances and to share conspiracy theories. To maximize profits, Mr. Musk plans to lay off around a third of the airline's workers. However analysts expect that move to be followed by frantic attempts to rehire most of the furloughed employees shortly thereafter.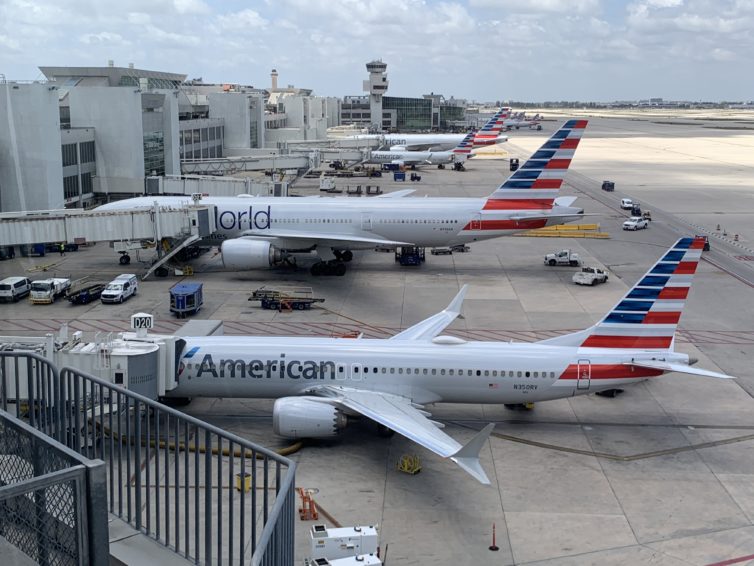 Some industry experts also expressed excitement that Mr. Musk's family of companies could offer multimodal transport itineraries. For example, passengers could hire a Tesla-operated rideshare to the airport, fly an American Airlines flight, then connect to a SpaceX moon rocket that may or may not explode on landing. Said SpaceX employee April Phules, "after experiencing the inside of a Falcon 9 rocket, I think American Airlines passengers will be a little more forgiving about the airline's economy class legroom."
While some passengers seem worried about the impact Musk's takeover will have on the airline, others approved of the move. "As a proud owner of three Teslas I enjoy feeling better than other people," said Bay Area resident Hugh Jassol. "I look forward to experiencing that same sense of superiority when flying American Airlines too."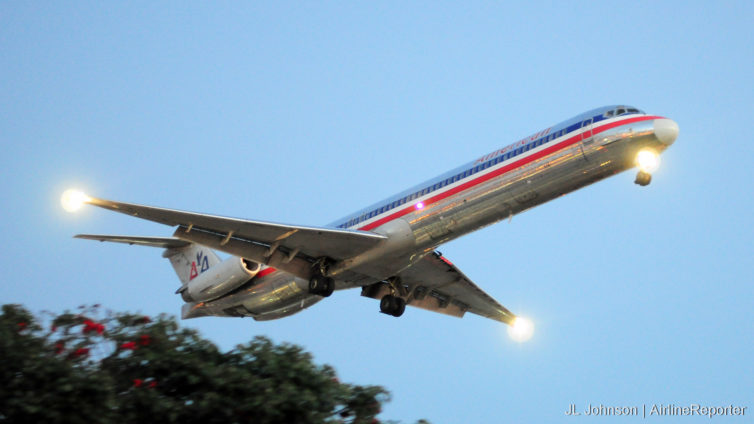 American Airlines shareholders readied themselves for extreme volatility in the airline's stock price in the weeks ahead. When asked for comment, SEC Chair Gary Gensler simply burst into tears.